Let the Sunshine In: Go Island Hopping!!!
2:36:00 AM
I was looking forward to getting out of the rut I had been stuck in coming into the new year. Everything I thought about life and love was challenged and I naturally responded the way a normal human being would: lock self in room, eat heart out and sleep off the most part of the day.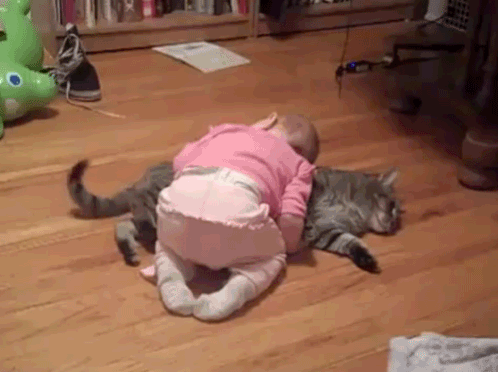 70% Introverted
30% of this




I go through these phases where I feel like an extrovert and really enjoy being sociable. But a few days (or sometimes weeks) after being a "social butterfly", I immediately get confronted with how introverted I really am and how being around people for too long drains the life out of me. To balance it out, nag-
e-ermitanyo ako
to recover from socializing. That's what happened for the first few months of 2017: I closed myself off after being too much of everything for everyone else, forgetting to be myself and to go in the direction I've been meaning to.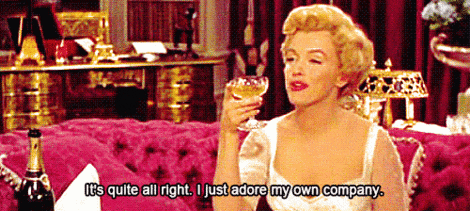 Too much closing off eventually sucked the life out of me. I was ready to get unstuck and hit the real world again.
Thankfully, what goes down must come back up and I managed to get back up thanks to the arrival of my good friend, summer, and a little help from my influencer friends (without their knowledge)
Summer Sunshine
Summer makes life seem generally fun. It's always been the case for me. D
oses of sunlight seem to rid me of the the blues quicker than caffeine does.
And off to the sunny side of life I went. The Davao Digital Influencers decided to gather members 'round to a quick one-day getaway sponsored by WayPH.com: an island hopping excursion around Talicud, Samal Island. I thought it was a great way to kick the blues out of my system, welcome the sunshine in and finally get the motivation I need to get back on track.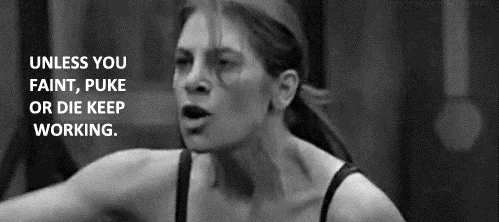 Here's one of my favorite children songs, for more emphasis.

Let the Sunshine: Go Island Hopping
This was my second time doing the Island Hopping Tour all over Samal/Talicud. My first one was with a bunch of strangers.
Naki-avail lang ko sa
joiners' opportunity because an acquaintance organized a group getaway. Saying no to the chance would have been a waste because, for one, most of these boats for island hopping are only really affordable when you book as a group.
Pakyawan
(hiring the entire boat exclusively) costs more or less Php10,000. And secondly, I was also in the middle of my ermitanyo stage that first time. I had to go even if it meant having to socialize with a bunch of strangers. Although I did make a few friends there.
DDI and WayPH
I thought the tour with DDI and WayPH was waayyy better than my previous island hopping experience for four reasons:
The food was amazing. If you're getting your Samal Island Hopping from WayPH, get the one with the food na. Pramis, you won't be disappointed. Apart from being boy-abunda the serving, the taste also makes you want to take a second serving or more.



Bikong babalik-balikan mo.




Food for the Gods, Brownies and Bananaaahh!




Lunchtime snaps of these yummy delights! seafood pansit, sinugbang panga, ginisang shrimps

Informative. There were random facts about the islands that were thrown our way. Kaiser of WayPH was an excellent host! (Even let me borrow his iPhone cable because I left mine at home. Noice!) Although admittedly, I was too busy trying to catch some sleep and get good photos that I only remember a few things.


Snorkeling options. You can rent gears while on board. For Php150, it's super worth every penny to enjoy the marine life without the water getting in your line of sight or robbing you out of air.


The lifevests are free.

It's the company, not the destination. I was with people I have more in common with than the last time. Oftentimes, it's really not the destination but the company.

Team Can't-Swim




Photo-lovin' bunch

same IDs




Blogger/Vlogger, dzai!



How to get the tour:


On WayPH.com, you can get the Talicud Samal Island Hopping Tour as a group or as a joiner (meaning you'll be thrown in with a bunch of groups or strangers). If you're going to get the pakyawan, you can customize the tour according to your preference: with or without food, which island to spend

more

time on, etc. I suggest listening to suggestions from Kaiser or WayPH because they know the time constraints, the in-and-outs of the islands better.



Final Thoughts


Needless to say, the sun revitalized me to take on the world again. It's been a whole month of socializing after the island hopping and I've been enjoying the company of other people for four whole weeks. Not sure when my next downtime will be and I do not look forward to it. Nevertheless, h

ere's to hoping you give the sunny weather the chance to open up your disheartened, (possibly) cold heart and get yourself the summer you deserve!